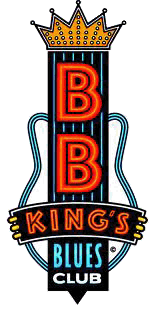 Be transported back to an unforgettable era of Blues Music featured by the renown broadway club B.B. King's. Over the last 70 years, the legendary B.B. King or Blues Boy, defined the music industry with his innovative guitar-style of bending strings and vibrato. Experience great Southern cooking during a soul-stirring performance each evening with the best local muscians in the industry.

Reminisce the early years of the Blues Boy upon entering the realm of this authentic blues club with than bigger life sights and sounds of the best blues bands this side of St. Louis. B.B. King's is not just a night club, but offers family-friendly atmosphere filled with delicous food, world-class entertainment and course, King's famous BBQ ribs.

B.B. King's uniquely blends soul food with legendary blues sounds while immersing guests into the timeless life of the legendary performer. Epeerience boundless creativity combined with unbridled imagination that produced more than 50 albums during his unique career. At B.B Kings Club you'll be fascinated While some of the most talented blues muscicians and performers flaunt their stuff. At B.B Kings Club, guests can brush up their old dance steps to the sounds of MoTown (Motor Town), R&B, James Brown, Ray Charles that catapulted them to stardom.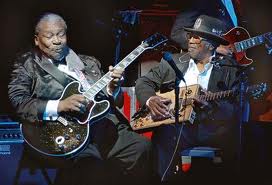 Each table features a signature artistic flair highlighting a note or message left by the previous patron seated at the that table. This authentic blues club features a vast array of memorabilia and artistic renditions of famous performers who defined the last 50 years of rythym and blues music in the United States.

B.B. King's hosts world-class entertainers including Rolling Stones, U2, Eric Clapton, Aerosmith, Lenny Kravitz, Tom Jones, Paul McCartney, The Beach Boys, John Lee Hooker, Buddy Guy, the Black Crows, and Billy Joel.

Check out this line up of appearances at Point Orlando including The Shaun Rounds Band, Rockin Jake, Glykeria & Giorgos Lianos In Concert, Biscuit Miller & the Mix, and nightly perforances by the one and only The Beautiful Bobby Blackman and the 83 Blues Band 7-7:30pm.
B.B. KINGS HOUSE BAND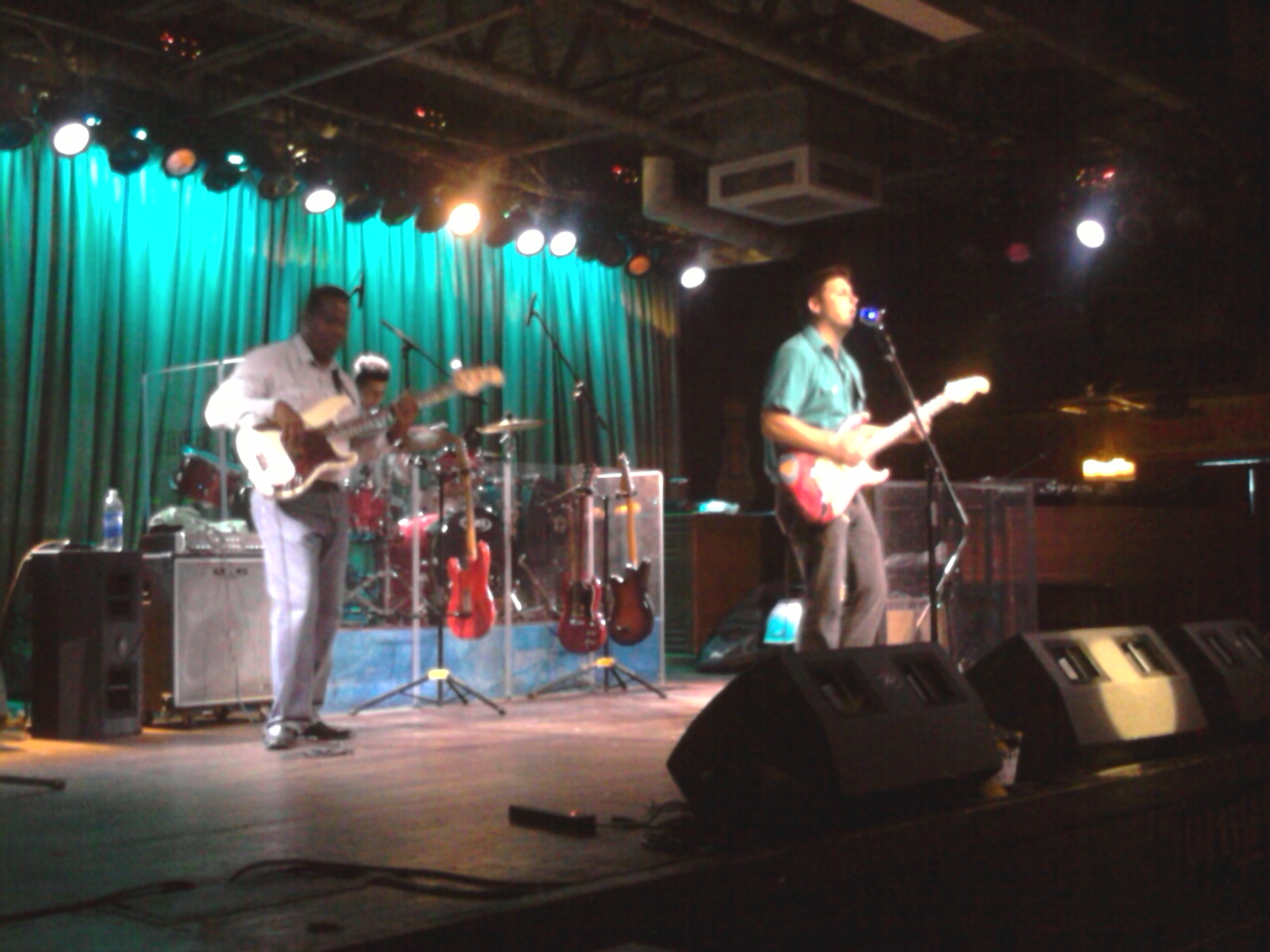 Immerse yourself into the amazing world of B.B King as the house band creates the rythyms that move you and the sounds that groove you. Get ready to party with B.B King's celebrity B.B. King's 11 piece All Star Band as you jam nightly to music inspired by Motown, King of Blues, and the Soul of Funk.

Performing on an authentic raised 20x26 sound stage, allow your mind to drift off to a bygone era when B.B. King shook the world with his one-of-a-kind blues style music. Listen intently as B.B. King's house musicians recreate the sights and sounds of the 50's & 60's night club scene.

Enjoy live music as internatioal groups including The Shawn Rounds Band, Doug Deming and the Jewel tones, execute the most innovative sounds on the electric guitar that will mesmerize any enthusiasts. Listen to the music inspired by signature artists including Aretha Franklin, Tina Turner, Ray Charles, and what the Temptations are talking about.

Check out the new $1 Rib Deal or join B.B. King for the Classic Soul Dinner & Show on select nights of the week. If you're looking for a place featuring authentic soul music with good ole' Southern-style cooking, The Classic Soul Dinner and Show is the place for you. At B.B. Kings, you'll be front and center near all the action or just get up and show off your best moves on the huge dance floor.